Adhesives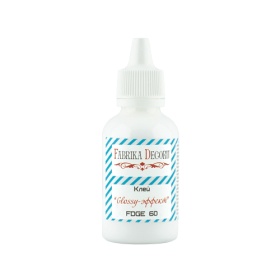 Adhesive varnish "Glossy-effect" creates a transparent smooth surface (effect of glass) after drying. Suitable for gluing paper, paperboard, fibreboard, cloth, leather, plastic, and can also be used for decorative purposes. Attention! This product cannot be sent or shipped at the temperature below 0С!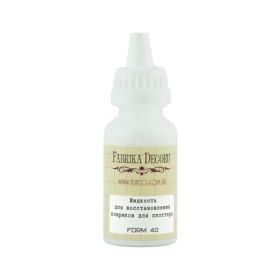 Liquid for recovering of plotter mats - designed specifically for the recovering adhesive layer of cutting mats. Apply a thin layer using a foam roller or a sponge.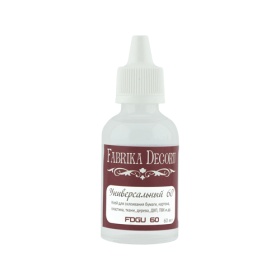 Universal transparent glue suitable for gluing most materials: metal, paper, wood, textiles, glass, ceramic, cork, leather and most plastics. It gives a transparent adhesive connection.