Soodus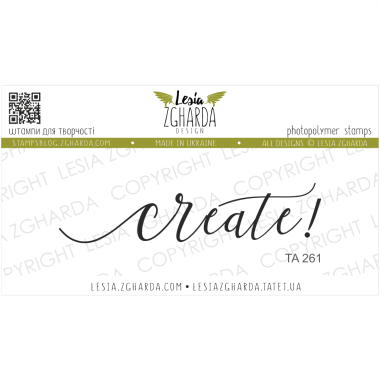 High quality detailed photoploymer clear stamp for scrapbooking and mixed media.
Stamps size (cm):
Width 6.3сm
Height 1.4сm

Stamps size (inch):
Width 2.48"
Height 0.55"
Producer: Lesia Zgharda (Ukraine)
Stamping. Stick the stamp to the acrylic block, apply a selected color's ink for stamping onto the stamp and applicate (stamp) it in the desirable place on paper, cardboard or other primed surfaces. After finishing, just rinse the stamp in warm water with soap and dry.