Soodus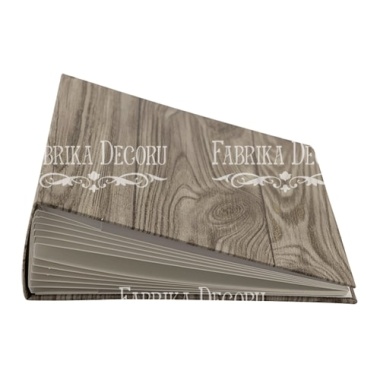 Blank album. Size is 20cm x 20cm x 7cm.
The album consists of a cover, decorated with a thematic background vinyl paper, an internal block of the album and two pages of the fly leaf.
Cover from Italian binding cardboard, the inner block consists of 10 sheets of bleached cardboard with density of 400 g/m, two covers - 20cm X 20cm, also from white cardboard.
The album is completely ready for decoration.
Produced by TM " Fabrika Decoru", Ukraine